/*! elementor – v3.11.5 – 14-03-2023 */ .elementor-widget-image-carousel .swiper,.elementor-widget-image-carousel .swiper-container{position:static}.elementor-widget-image-carousel .swiper-container .swiper-slide figure,.elementor-widget-image-carousel .swiper .swiper-slide figure{line-height:inherit}.elementor-widget-image-carousel .swiper-slide{text-align:center}.elementor-image-carousel-wrapper:not(.swiper-container-initialized) .swiper-slide,.elementor-image-carousel-wrapper:not(.swiper-initialized) .swiper-slide{max-width:calc(100% / var(–e-image-carousel-slides-to-show, 3))}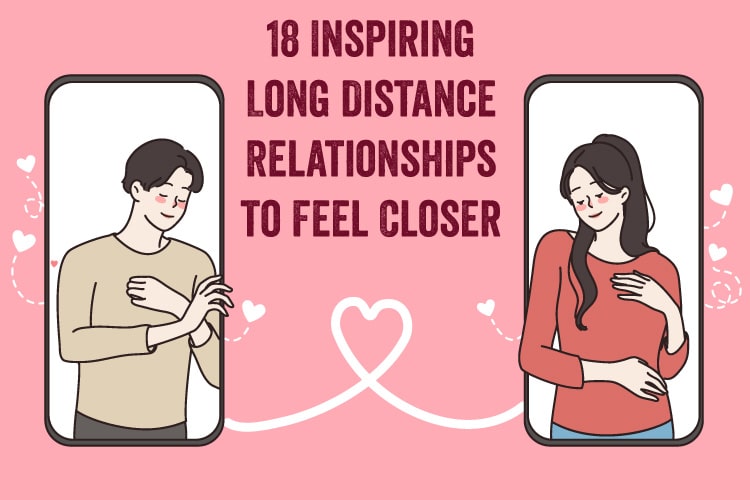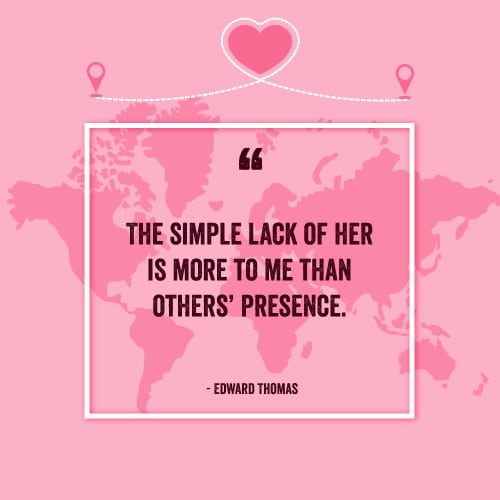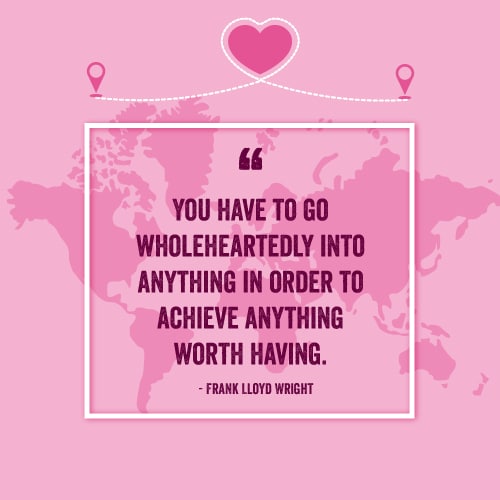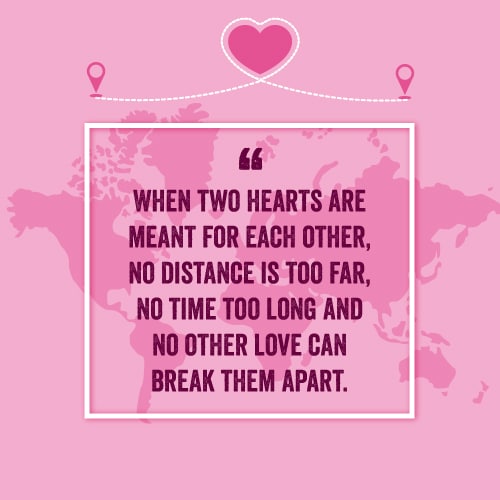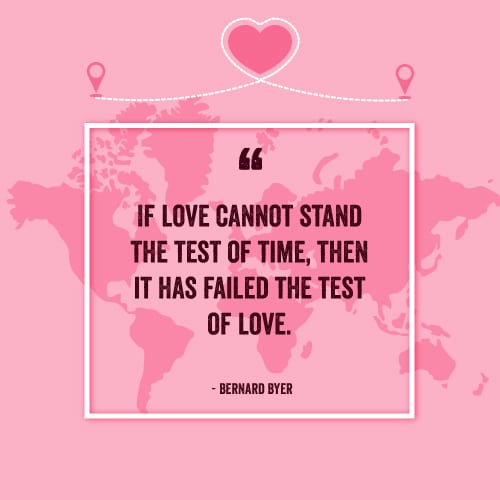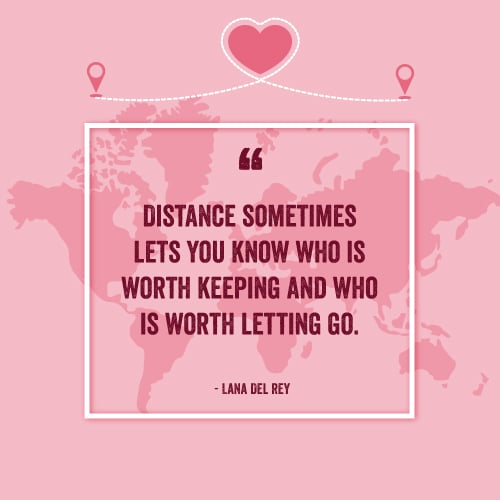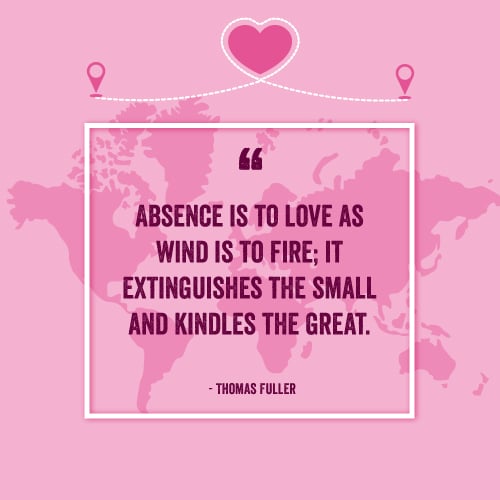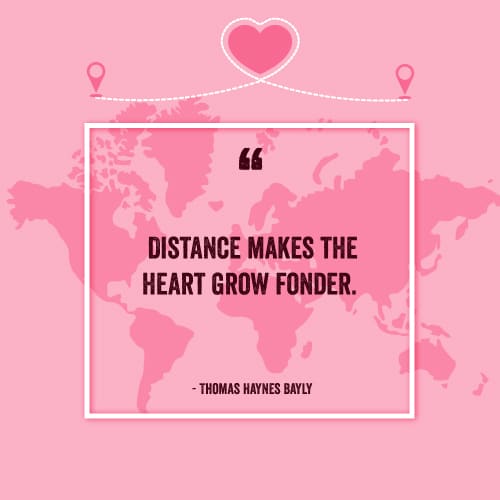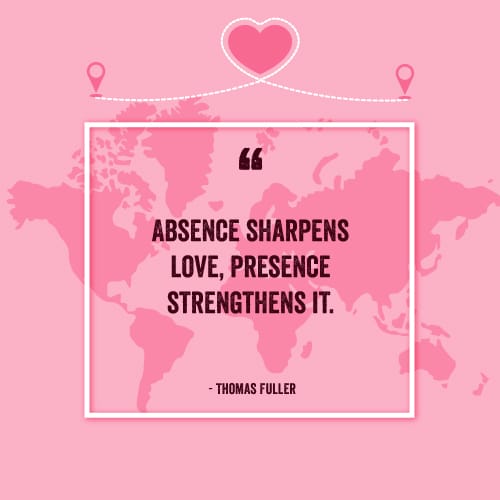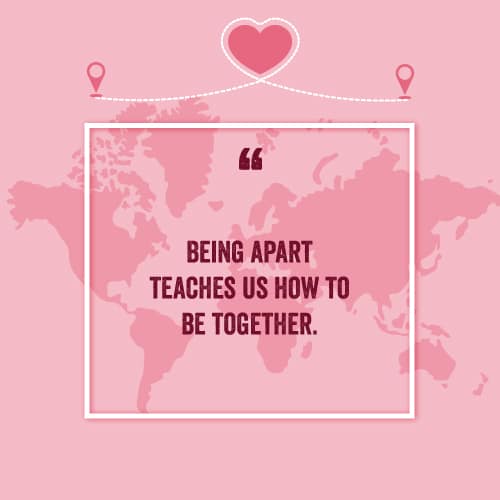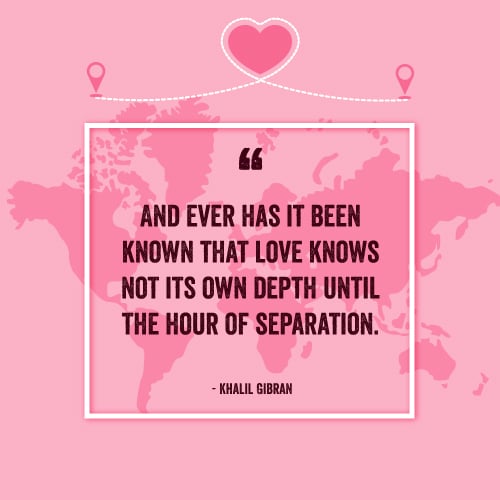 /*! elementor – v3.11.5 – 14-03-2023 */ .elementor-widget-text-editor.elementor-drop-cap-view-stacked .elementor-drop-cap{background-color:#818a91;color:#fff}.elementor-widget-text-editor.elementor-drop-cap-view-framed .elementor-drop-cap{color:#818a91;border:3px solid;background-color:transparent}.elementor-widget-text-editor:not(.elementor-drop-cap-view-default) .elementor-drop-cap{margin-top:8px}.elementor-widget-text-editor:not(.elementor-drop-cap-view-default) .elementor-drop-cap-letter{width:1em;height:1em}.elementor-widget-text-editor .elementor-drop-cap{float:left;text-align:center;line-height:1;font-size:50px}.elementor-widget-text-editor .elementor-drop-cap-letter{display:inline-block}
Long-distance relationships can be extremely challenging emotionally. You can't hug or kiss to make up after a fight, you can't snuggle on the couch with them at the end of a bad day. However, despite these drawbacks, long distance relationships can be incredibly deep and meaningful. Long distance makes the simplest moments extra special.
With video conferencing and texting at our fingertips, the physical distance seems more and more insignificant. You can stay updated with what's happening in each other's lives and you can even watch shows and movies together on streaming platforms. It has become easier than ever to survive a long-distance romantic relationship. Nothing can come in the way if two hearts are committed to being onee despite the distance, troubles and emotions. 
Here are some of our favourite long distance relationship quotes to make your heart happy apart from the distance.