/*! elementor – v3.11.5 – 14-03-2023 */ .elementor-widget-image-carousel .swiper,.elementor-widget-image-carousel .swiper-container{position:static}.elementor-widget-image-carousel .swiper-container .swiper-slide figure,.elementor-widget-image-carousel .swiper .swiper-slide figure{line-height:inherit}.elementor-widget-image-carousel .swiper-slide{text-align:center}.elementor-image-carousel-wrapper:not(.swiper-container-initialized) .swiper-slide,.elementor-image-carousel-wrapper:not(.swiper-initialized) .swiper-slide{max-width:calc(100% / var(–e-image-carousel-slides-to-show, 3))}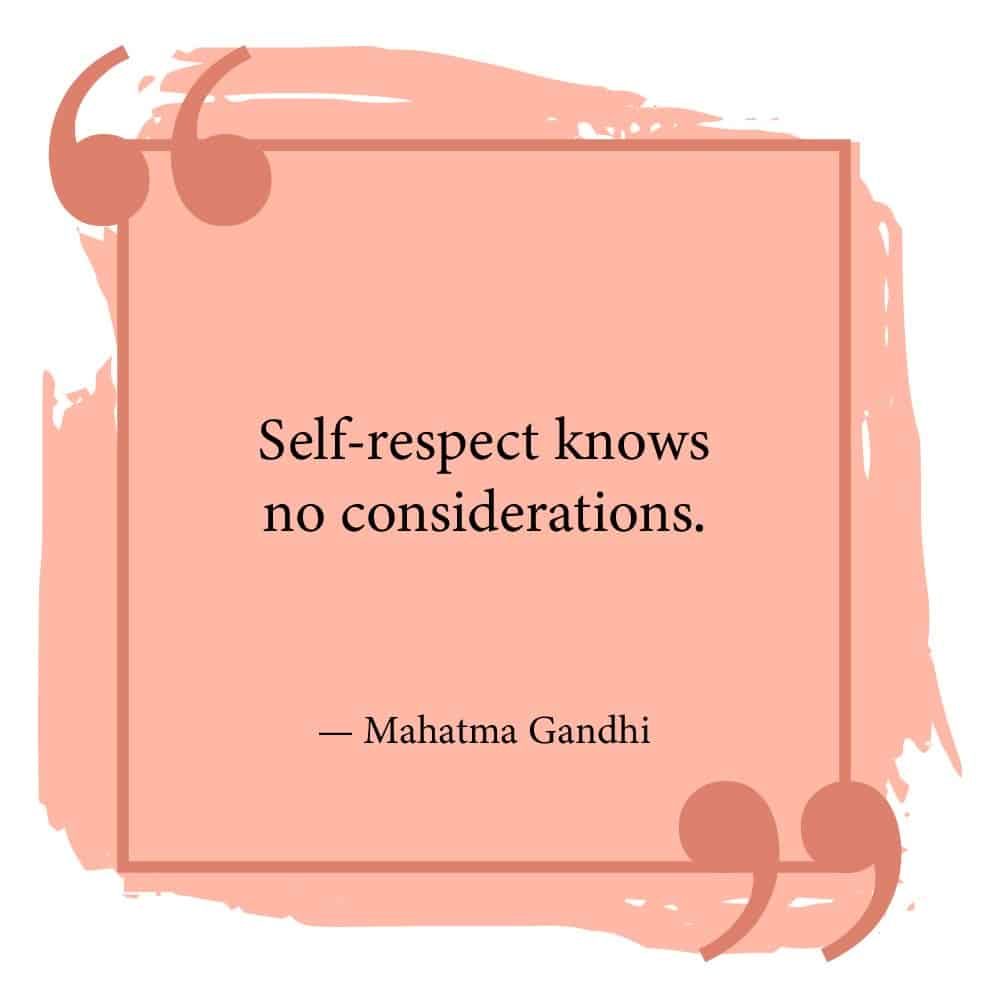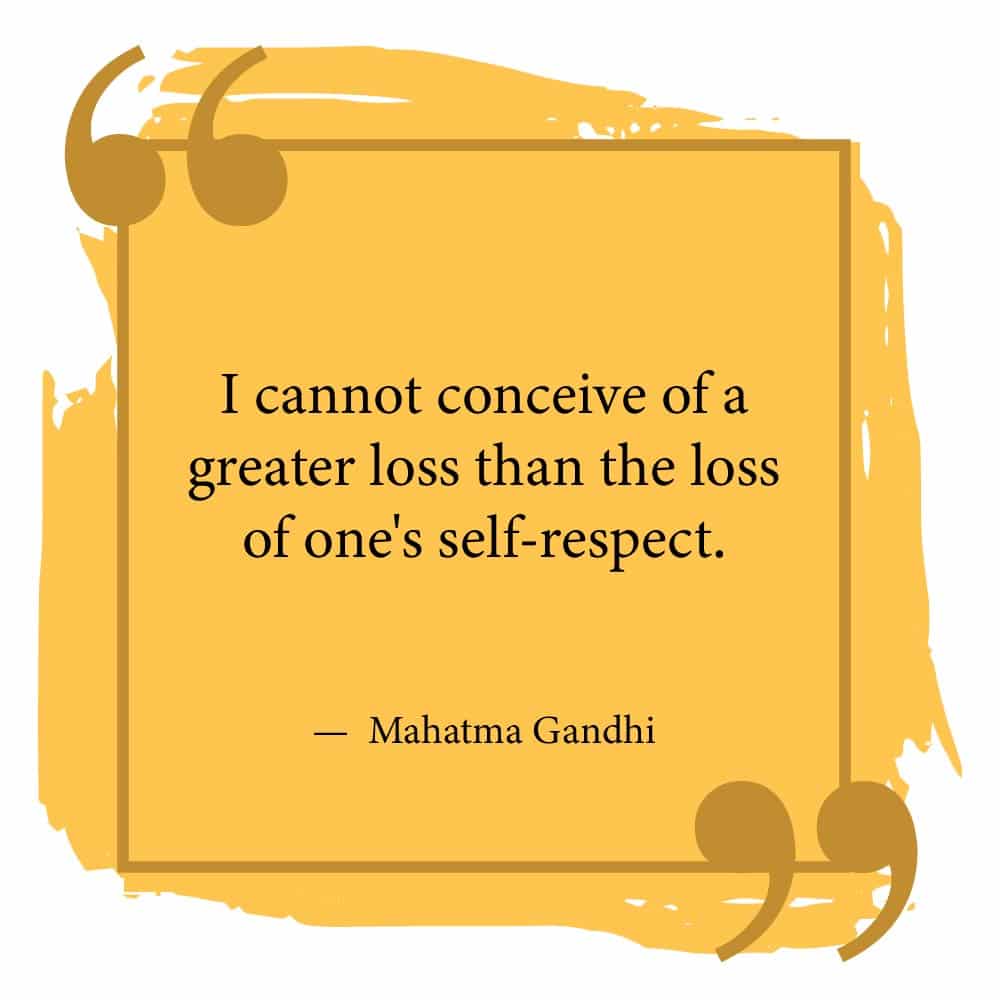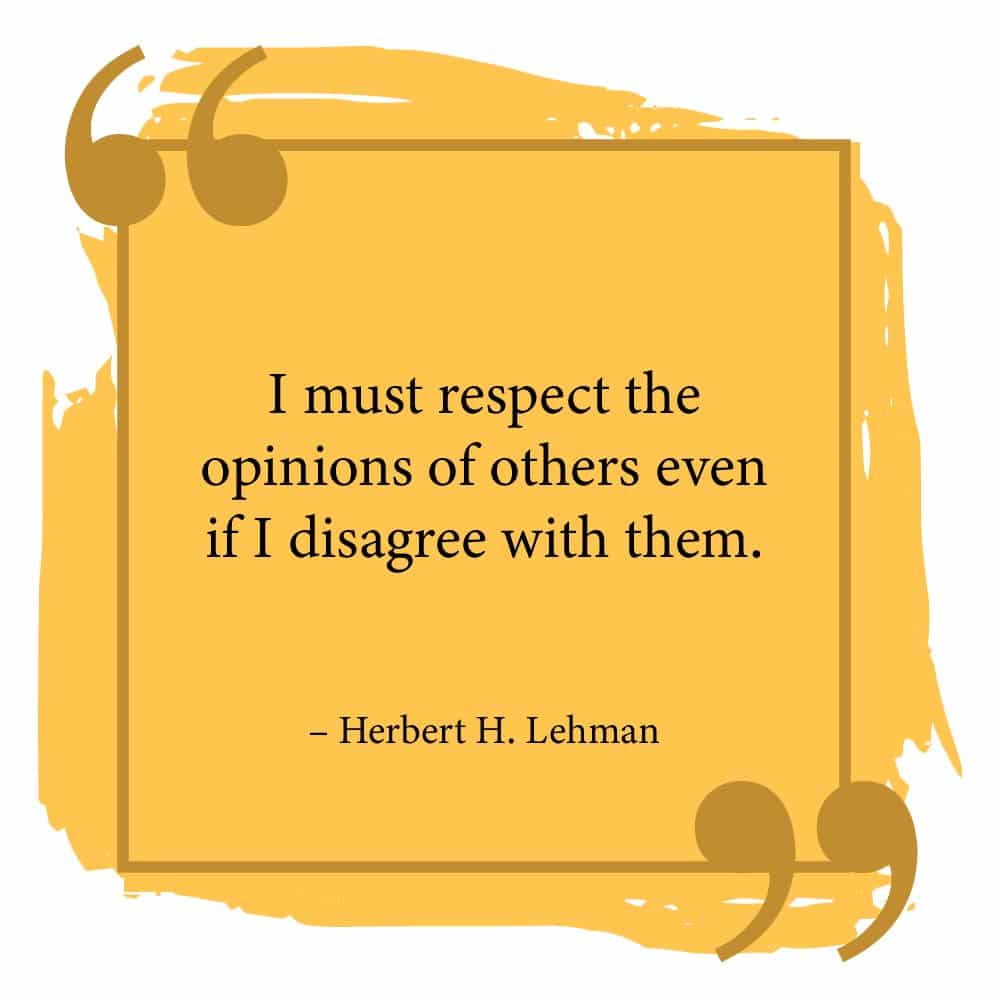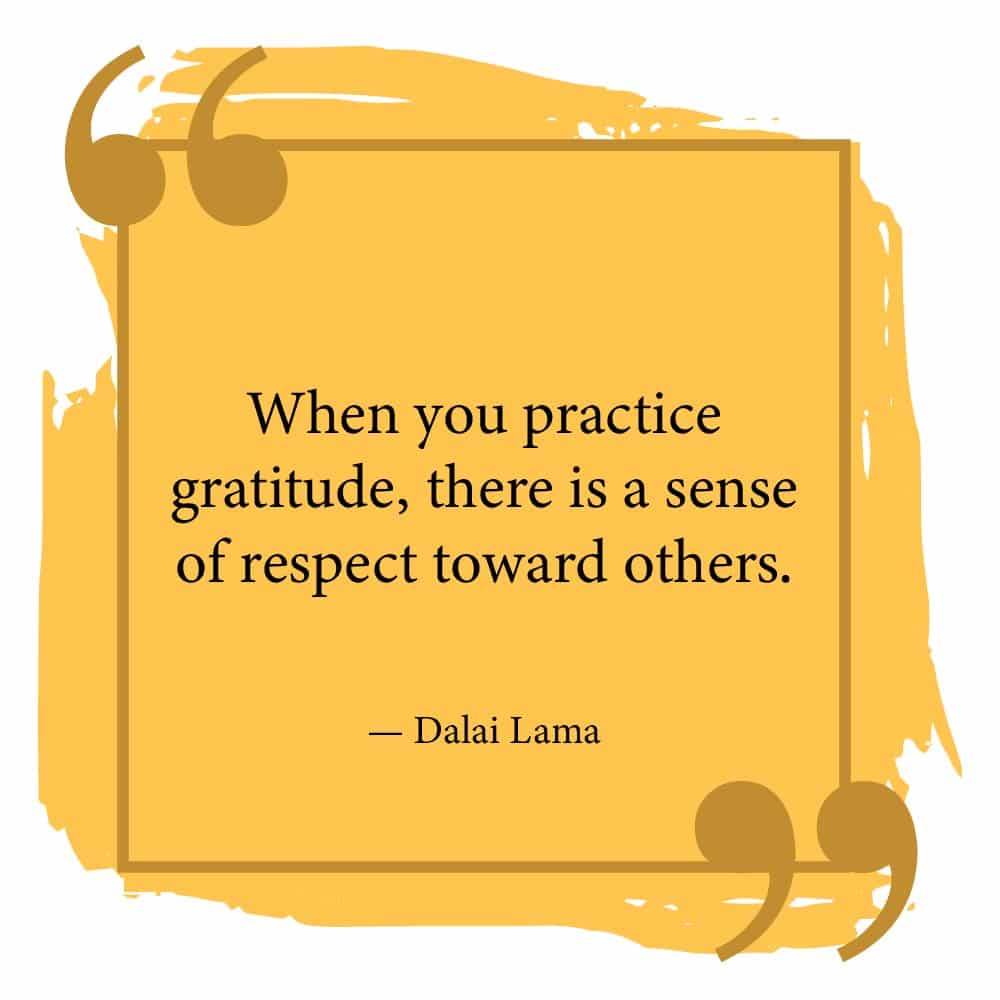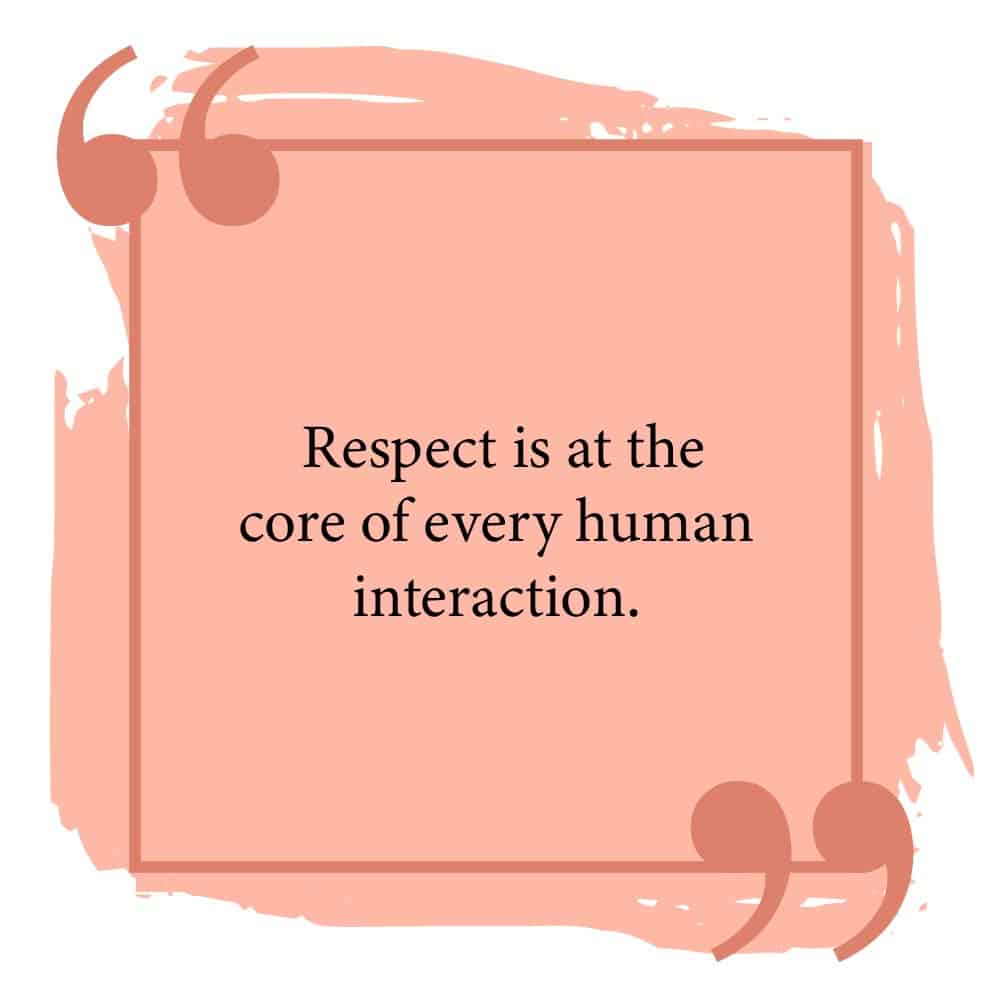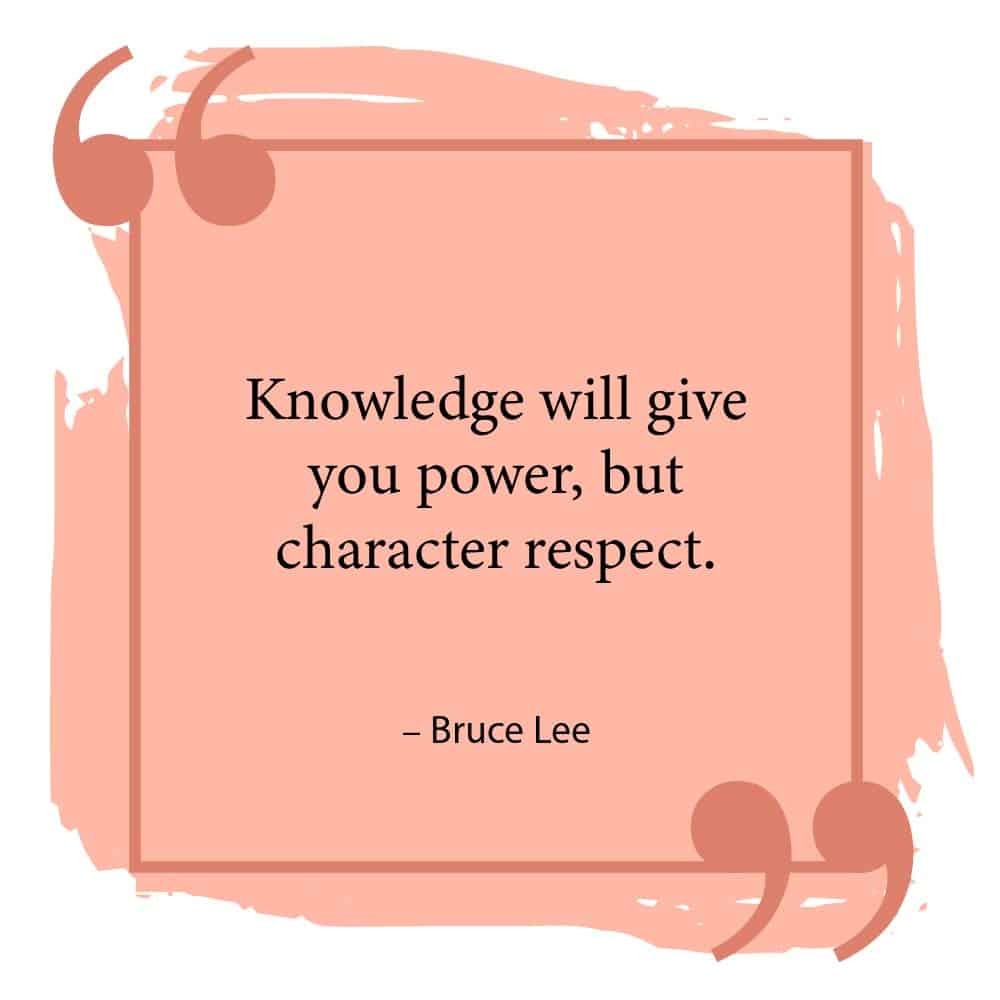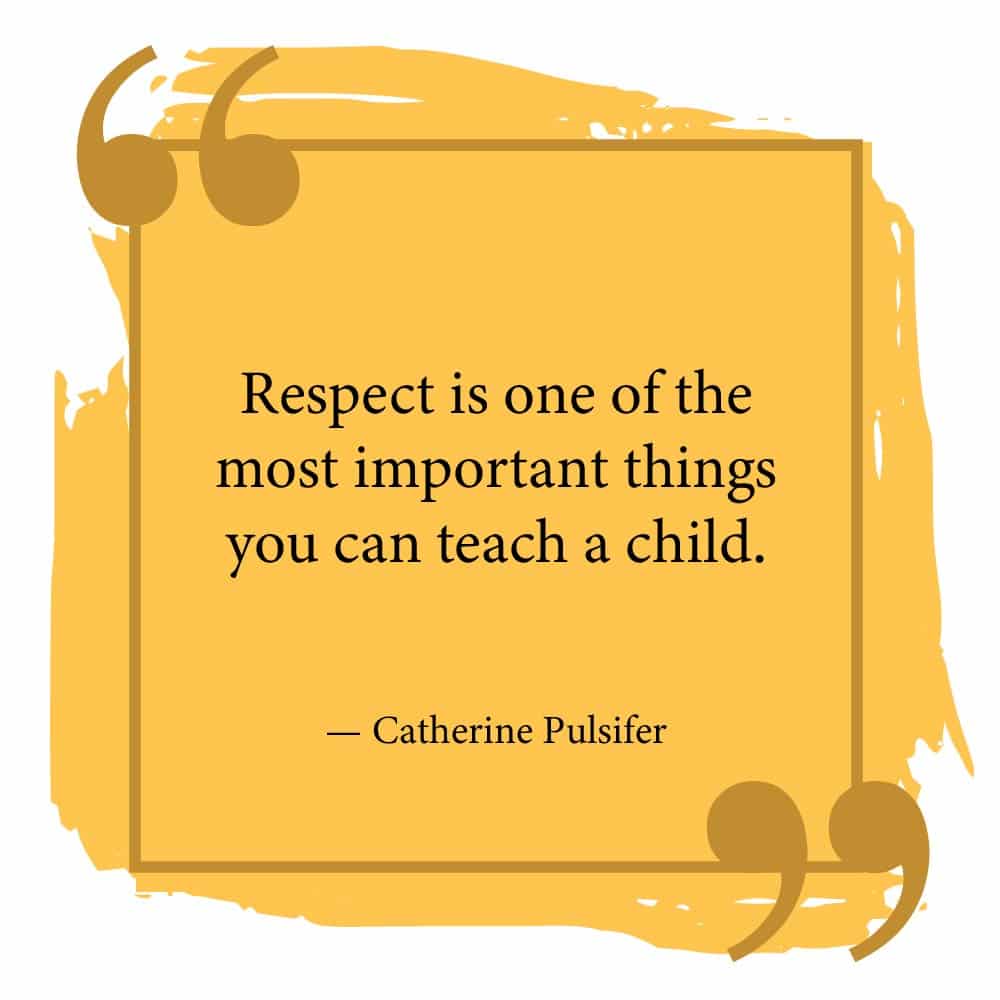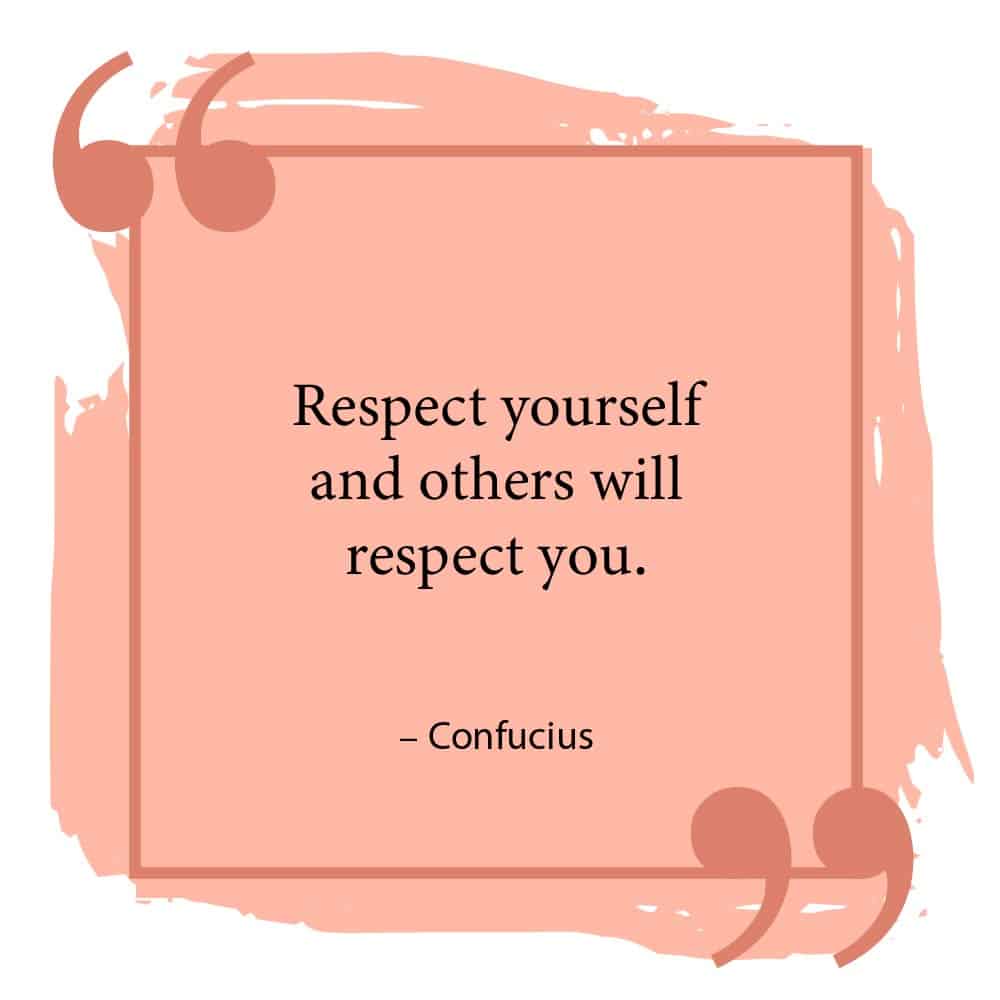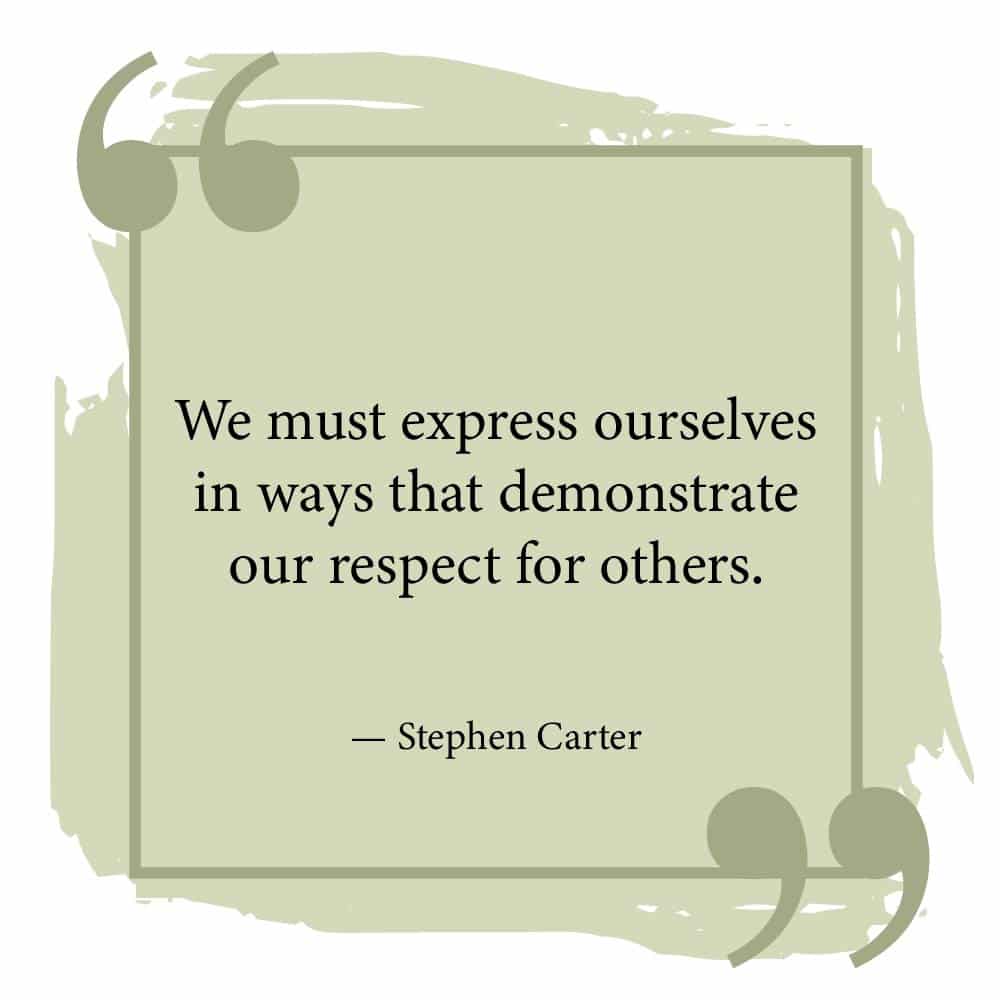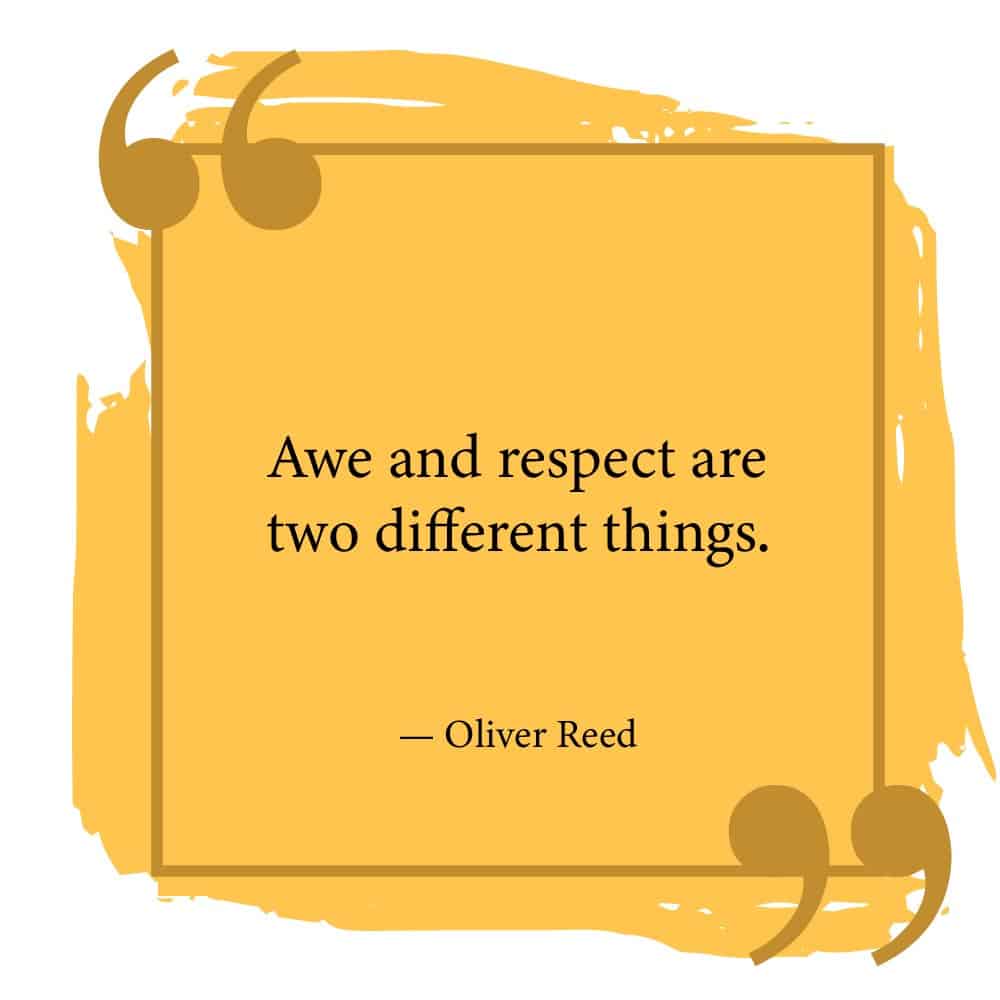 /*! elementor – v3.11.5 – 14-03-2023 */ .elementor-widget-text-editor.elementor-drop-cap-view-stacked .elementor-drop-cap{background-color:#818a91;color:#fff}.elementor-widget-text-editor.elementor-drop-cap-view-framed .elementor-drop-cap{color:#818a91;border:3px solid;background-color:transparent}.elementor-widget-text-editor:not(.elementor-drop-cap-view-default) .elementor-drop-cap{margin-top:8px}.elementor-widget-text-editor:not(.elementor-drop-cap-view-default) .elementor-drop-cap-letter{width:1em;height:1em}.elementor-widget-text-editor .elementor-drop-cap{float:left;text-align:center;line-height:1;font-size:50px}.elementor-widget-text-editor .elementor-drop-cap-letter{display:inline-block}
Respect and love go hand in hand. Knowing your partner values your voice and opinions despite having different ones themselves is a type of intimacy that encourages you to be who you are. Respect in a relationship nurtures feelings of trust and safety.
Love can sometimes change by the day. You've fought and maybe you don't love them as much at that moment, but respect is something that should always be there no matter how you feel about that person.
Read a curated list of 24 quotes about respect by greats such as Confucius and Mahatma Gandhi to show its importance.